Wedding Ceremony Basics

Wedding ceremony music consists of four categories for the ceremony:
1. Prelude - played before the ceremony, while guests arrive
2. Processional - played while the bridal party and the bride enter
3. Interlude - signing of the registry

4.
Recessional
- played as the bridal party and newly wedded couple exit.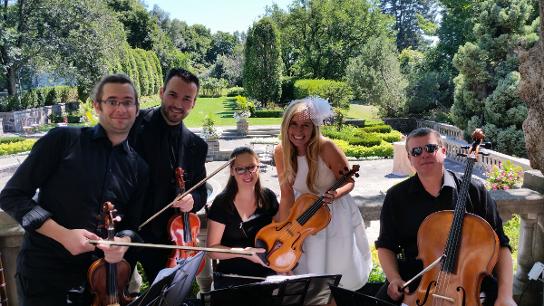 Gta Strings - Strings Quartet - Graydon Hall
- add Cocktail hour/Reception
- add party touch
- add Bridal party entrance

- add First dance
- add dinner music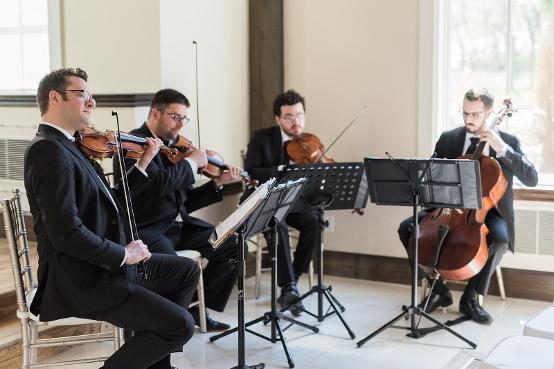 GTA Strings - Strings Quartet - Casa Loma ( Glass Pavilion)

Genres: (Youtube playlists)

Suggested Programs:

Contemporary (make your own)

Venues GTA Strings performs regularly:( PDF)
Looking for wedding officiant?